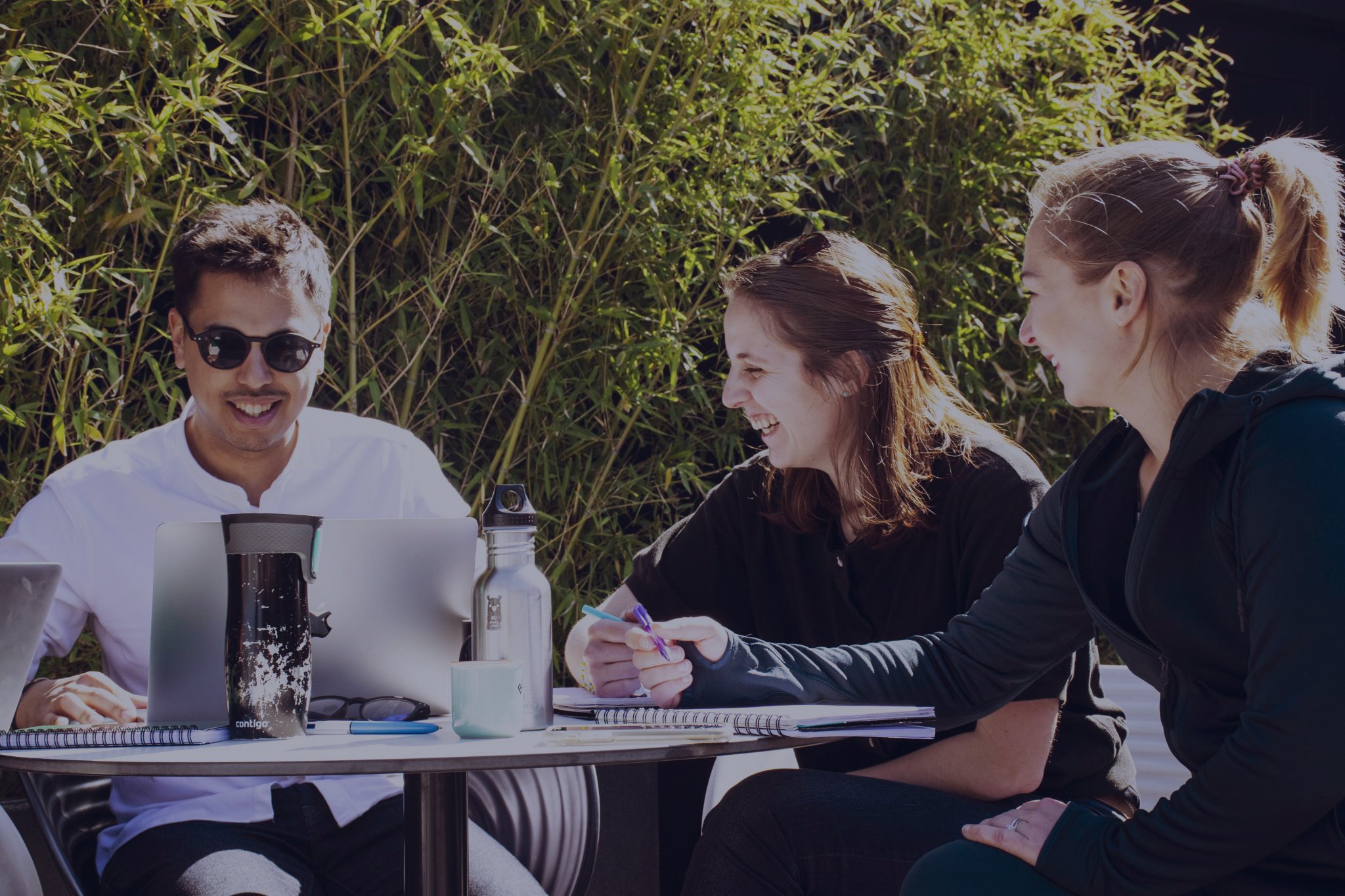 Faced with many questions on the subject of QWL (quality of life at work), Squadeasy tries to answer all your questions.
What is a QWL approach?


A QWL (quality of life at work) approach represents the actions that an employer can put in place to improve both the social climate and human relations within companies and their overall performance.




What are the challenges of QWL?




The quality of life at work concerns all companies. It is a parameter that helps to strengthen the feeling of fairness and belonging, to improve cohesion and to help preserve the mental and physical health of employees. QWL has several challenges:

- Societal issues, it includes all members of the company, at all levels: women and men, different diversities (age, origin, disability etc...), the organisation of work (balance of life times, teleworking, mobility etc...).


- Market issues that refer to customer requirements, competition and technological developments. Innovating products and processes by adapting workstations, by retraining and training staff to anticipate change and prepare for the future.


- Health issues and therefore productivity gains. The interest, the right to make mistakes, the autonomy and the nature of the management are directly linked to its commitment and involvement.
What are some examples of QWL approaches to be implemented?



Some organisations focus on enhancing the value of work spaces by adapting them for more collaborative activities: a coffee corner to boost creativity and collective intelligence and/or to encourage serendipity between people and departments.




At Squadeasy, a connected physical activity application, it is possible to practice a physical activity such as running or walking (while respecting the restrictions linked to government guidelines, of course), to carry out missions with colleagues and to have access to a private chat while maintaining safety distances! A way of moving, creating links and reinforcing a feeling of belonging within a group.


So, shall we discuss it? 🐶