"In order to complete my mission on time, I walked around my house at 10pm for several dozen minutes" A participant.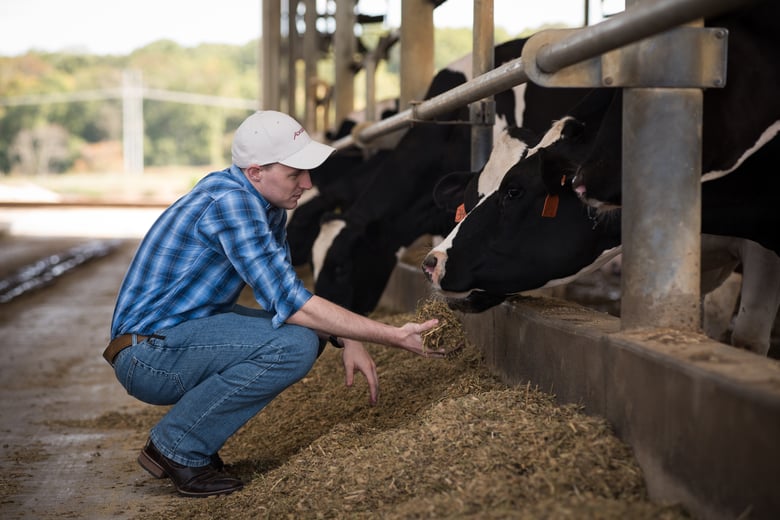 Adisseo: world leader in animal feed


Adisseo is one of the world leaders in the field of nutritional solutions for animal feed, particularly for livestock. The company's mission is to provide animal proteins.

These different animal proteins are found in different types of products ranging from amino acids to probiotics or enzymes. These proteins are essential and help to optimise the growth, health and well-being of animals and the digestibility of feed.

Adisseo is an industrial platform with numerous subsidiaries throughout the world and nearly 2,250 employees.

With the health crisis, the challenge for Adisseo was not to lose the social link between employees by keeping the teams together and fighting against the isolation of employees. In addition, a significant challenge was the integration of new Adisseo employees, either from a subsidiary recently acquired by the group or from recent recruits.


Adisseo's solutions to improve the Quality of Life at work:


In order to keep their employees together, Adisseo has set up several actions in this direction. The first support action was, from a technical point of view, a subsidy solution for the purchase of office equipment for teleworking. In addition, the company set up a support telephone number allowing employees to talk free of charge and anonymously with psychologists if the need arose.




In addition, Adisseo has also set up "managers' boxes" containing tips and little ideas for managers in this difficult period as well as conferences so that everyone can get important information to help with the lack of social contact.
In order to replace the conviviality of the coffee machine, digital tools allowed employees in different departments to discuss or carry out collaborative projects on subjects different from their work.


The Aditree experience


In order to maintain the social link between employees, Adisseo entrusted Squadeasy with the task of setting up a sports, fun, solidarity and team-building experience. The objective of the challenge was to allow employees to go out and practice a physical activity even during the Covid-19 crisis while keeping a social link with their work colleagues.

The Aditree challenge allowed more than a hundred Adisseo employees to take as many steps as possible over a period of three months in order to raise funds for the reforestation of forests in three different areas of the world. Each month, if the number of steps set beforehand was reached, the trees could be planted, which was a real success.

The ten teams of fifteen participants were mixed, with different stations and locations, and allowed both experienced sportsmen and women and novices to contribute to the project.

The Squadeasy solution enabled Adisseo to strengthen their cohesion while having fun and working for an environmental cause.